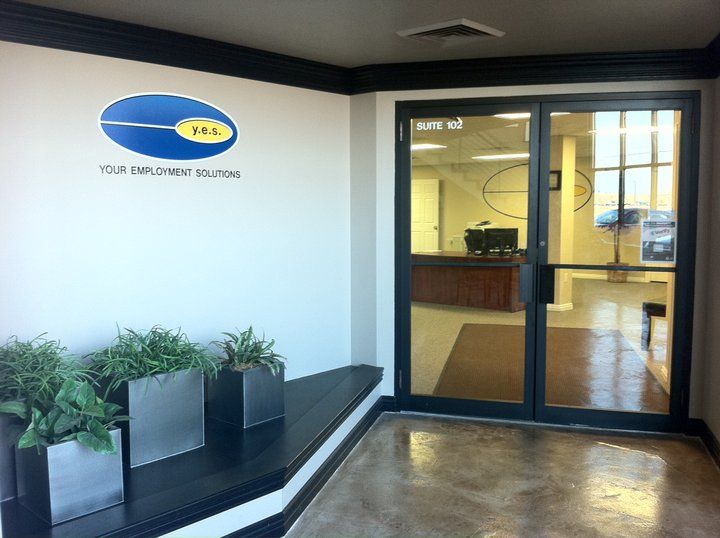 We are a local staffing agency who has been in business for over 15 years in North Salt Lake and are looking for a few dynamic employees to join our **work hard, play hard** team! Recruiting experience not required, but must have great people skills as you will be interacting with employees, clients, and applicants face to face daily. Must have excellent communication, both verbal and written. We are looking for a recruiter who will find passion in helping clients through meeting or exceeding employment needs and helping applicants to find great jobs. ** Pays $11.00+ hourly ** Bi-lingual in Spanish and English a HUGE plus but not required!
Will be managing and working with client accounts, conducting job interviews, assessing applicant job capabilities, giving employee orientations in an office setting, answering phones, and other office duties not listed. MUST have solid experience using Microsoft products, especially Word and Excel. Previous customer service and/or B2B sales experience a plus. High school degree or equivalent required, some college coursework preferred.
This is a long-term position with a growing company offering an excellent benefits package, an all-star work atmosphere, and the opportunity to learn, grow, and serve. To learn more about what Y.E.S. is all about, watch this introductory video at http://youtu.be/ez4i9gTfnrU and check out our website at www.yes-slc.com.
Apply by submitting your resume for review via alison@yes-slc.com with "Account Manager" in the subject line.
Thanks!!